Most host family placements tend to be in the larger cities, such as Madrid, where 80% of our host families live, as well as other cities such as Seville, Barcelona, Malaga, Santander and more.
Applicants may request specific locations; however, we cannot guarantee placements in those locations, but we will try our best to accommodate their preferences.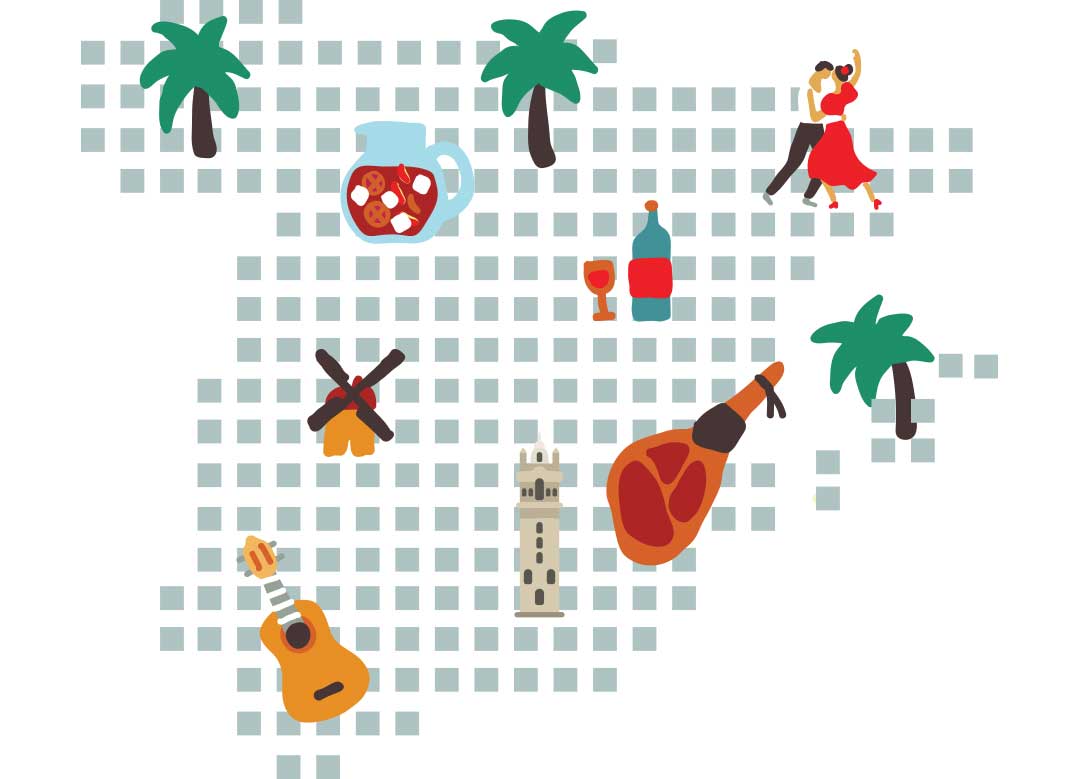 Madrid is the capital of Spain and it is home to some of the most renowned institutions aimed at nurturing and promoting the Spanish language, such as the National Library or the Cervantes Institute.
Madrid is a cosmopolitan city with an open character and a meeting point for different nationalities and cultures. Students from around the world find Madrid an exceptional place to learn a language that is already spoken by more than 400 million people worldwide.
Exhibitions, shows and an endless array of artistic initiatives and leisure activities (shopping, dining out, clubbing, etc) help those who visit Madrid to improve their linguistic skills and increase their knowledge of the Spanish culture.
There is also plenty of things to be done and seen in the surrounding areas, such as day trips to Segovia, Toledo, Aranjuez, El Escorial, etc..
If you are 17-26 years old you can purchase a monthly travel card with unlimited travel within the region of Madrid for a flat rate of 20 € per month.
International flights and the cost of travel to Spain are NOT included.
Medical & Travel Insurance
Private health and accident insurance is COMPULSORY for Non-EU citizens. We provide you a special flat rate of 20€/week with Guard me (multirisk).
We recommend EU citizens to get private insurance to cover their stay in Spain. We could provide you a multirisk Guard Me at a flat rate of 10€/week.
Citizens from EU countries do not require a visa, regardless of the length of stay. For other nationalities planning to stay longer than 90 days, a student visa is necessary.
The following nationalities can stay for up to 90 days in Spain without a Visa: Australia, New Zealand, USA and South Africa.
Applicants wishing to stay for longer periods than 3 months should get a student visa by enrolling in a Spanish course prior to leaving their home country.
Non-EU applicants wishing to join the programme for longer periods than 3 months should enroll in a Spanish language course upon applying for our programmes in order to get a student visa. Please check our special deals on Spanish courses should you wish us to enroll you in a course.
We will love to help or answer your questions