We have been running our Au Pair Spain programmes for over 43 years and Tutoring in Spain since 1997 with much success. We also run programmes for Spanish students wishing to live abroad for a while learning a language.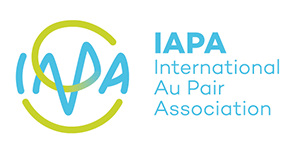 Club RCI founded in 1994 together with other international Au Pair Agencies IAPA- International Association. This means that we work to the very highest standard when vetting, processing and matching you to a family who suits you best.
Experienced & Qualified Staff
All our staff members have lived abroad and have participated in our programmes – been there done that! We all know what it is like to move to a different country away from family and friends and how exciting and enriching it is!
Guidance through application
You will be in touch often with our experienced staff members during all application and placement process, including assistance to get a student visa should you need one or enrolling on a Spanish language course.
Our participants are not numbers, they are individuals and we treat them as such, trying to accommodate their requests whenever possible, answer questions and try to make their stay in Spain a lifetime experience to remember. You can always pop into our office to get info, answer your queries or just say hi and meet us!
We have a flat rate for all programmes of 150 € which includes assistance and
guidance from the moment you choose to apply, Airport Pick-Up, your main costs of living covered (accommodation in your own private room and full board 7 days a week).
All programmes -except Tutoring in Spain- include a weekly Allowance that you could use to travel around or simply go out with friends and explore.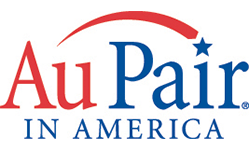 Official agent for Au Pair in America in Spain since 1995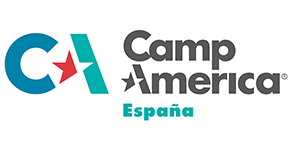 Official agent for
Camp America in Spain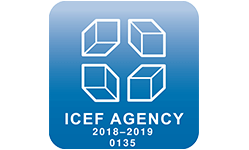 We are an ICEF agency representing top educational institutions and
colleges since 2010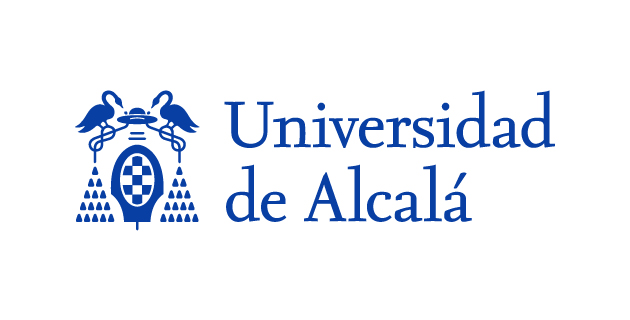 We collaborate with Universidad de Alcalá de Henares since 1996

Offical agent of Canada ILAC International College
Why choosing our programmes for your stay in Spain?
Live in Spain like a local!
These programmes offer you an excellent opportunity to experience Spanish culture – learning Spanish and improving your language skills while living and working with a Spanish family.
All companies appreciate the fact an applicant for a job has spent some time abroad. It says a lot about you having moved out your confot zone and enviroment. Not to mention your new or improved Spanish skills!
The best way to really learn or improve your Spanish is to live for a while in a country where it is spoken.
Should you like to book a Spanish Course check do not hesitate to contact us. We will love to help you!
You will other participants from all over the world that also participate in our programmes as well as having the chance to make new Spanish friends
We have a flat rate for all programmes of 150 € which includes assistance and guidance from the moment you choose to apply, Airport Pick-Up, your main costs of living covered (accommodation in your own private room and full board 7 days a week). All programmes -except Tutoring in Spain- include a weekly Allowance that you could use to travel around or simply go out with friends and explore
You will other participants from all over the world that also participate in our programmes as well as having the chance to make new Spanish friends
We will love to help or answer your questions